Two In Love Valentine Event
What are you up to this Valentine Weekend? Well if you live in the Houston area then look no further!!! We have put together a great opportunity for you and your loved one to have a memorable, love filled weekend. It's going to be awesome and you don't want to miss it. It's Houston's International Relationship Conference (IRC) with all the works!
Twogether For Ever Invites You to A Special Valentine Event
WHEN: Saturday, February 13, 2016
WHERE: Hampton Inn & Suites Missouri City – 4909 Highway 6, Missouri City, TX 77459
HIGHLIGHTS…
A Relationship Seminar @ 10 am to 12 Noon
Red Carpet @ 5pm
Two in Love Dinner Banquet @ 5:30pm to 10pm
Attire: A Touch of Red
Husband/Wife of the Year Contest
Features: Dance, Dinner, Games, Door Prizes Etc
GENERAL ADMISSION: $50 per person (Early Bird Discounts Available at http://tinyurl.com/2-in-love)
CONTACT: Ph: 713-498-6211; Email: info@twogetherforever.org
---
HUSBAND/WIFE OF THE YEAR CONTEST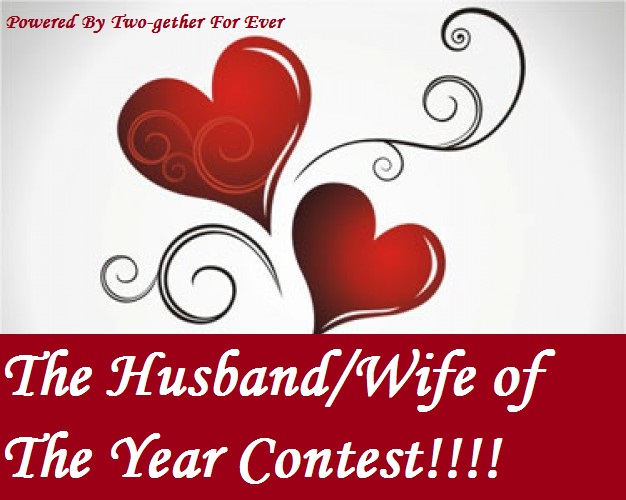 We have 2 contests for the Two In Love (TIL) Valentine Event 2016 on February 13, 2016
1. HUSBAND OF THE YEAR CONTEST
2. WIFE OF THE YEAR CONTEST
This is your time to show off your Husband/Wife to the world. All those good qualities of his/hers that you have appreciated in the background, now is the time to let him/her know that you also appreciate him/her publicly!
DEADLINE: Midnight February 6, 2016.
QUALIFICATIONS FOR NOMINATIONS: Nominee must be a married man or woman. He/She must be one that has exemplified great family values. And He/She must be at the TIL Valentine Event on February 13, 2016 to receive the award.
WHO CAN NOMINATE: Only a spouse can nominate his/her husband/wife
PRIZES:
1. One Night Stay at The Hilton Hotel
2. Award Plaque
3. ‪A copy each of our 2 books
4. Free 30 min Counseling Session with Team Victor
5. And Much More.
To Turn in a Nomination Form, go to http://goo.gl/forms/GjsZv2g1xj
---
Child care is available at a nominal fee for the event. If you are interested in Childcare, please fill out the registration form.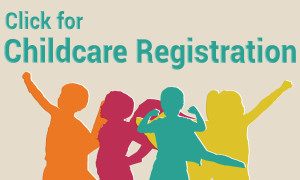 COUPLES GAMES AT TIL 2015
PICTURE GALLERY 2015 TIL EVENT