MMCC Joburg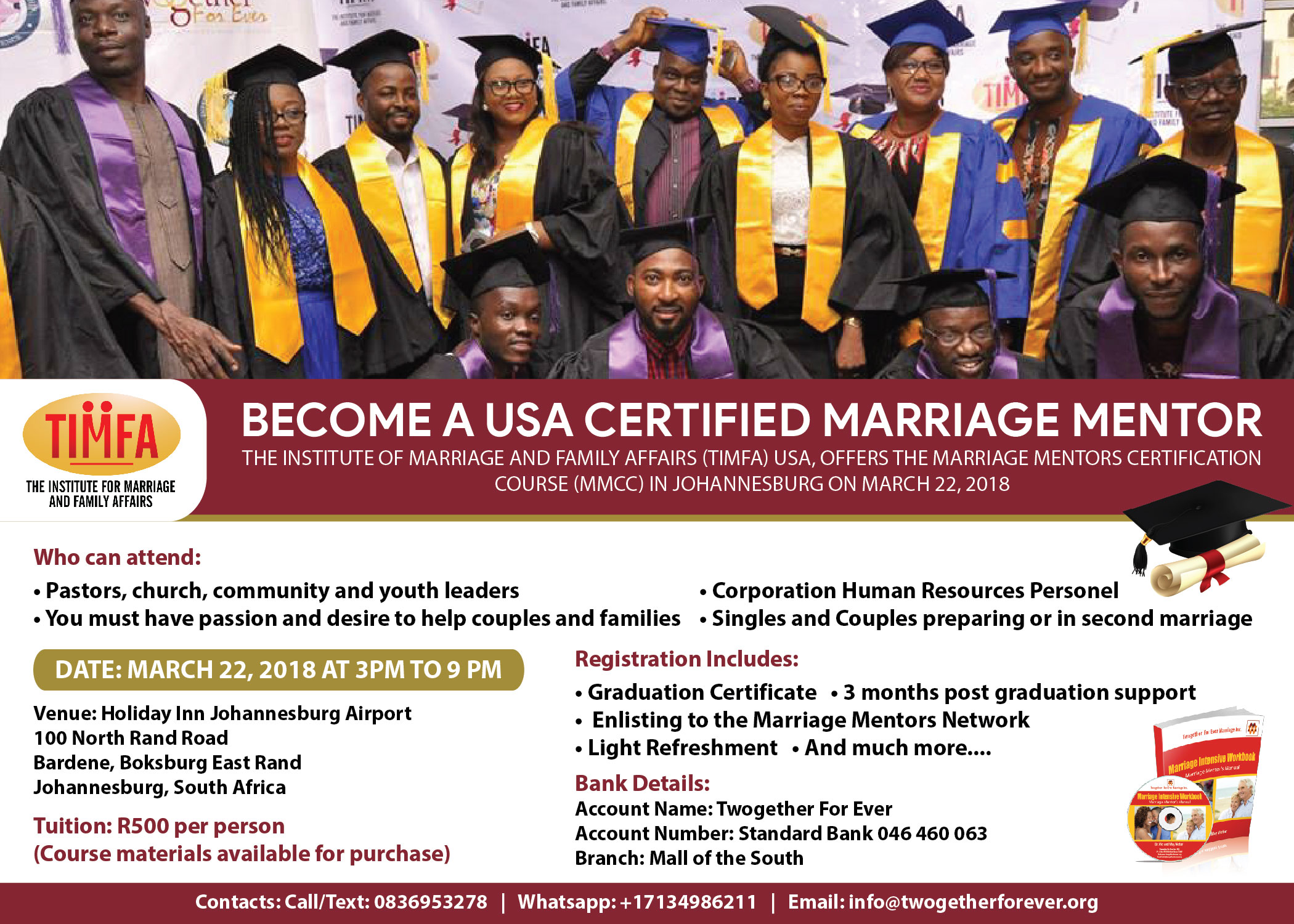 MARRIAGE MENTOR CERTIFICATION COURSE (MMCC) 
The Marriage Mentor Certification Course (MMCC) is designed to empower, train, equip and support the clergy as well as lay men and women who desire to become marriage mentors, relationship coaches and educators in their churches and communities. If you know that you have the passion to help couples and young adults in your church, community or family, The Institute For Marriage and Family Affairs will partner with you by providing the skills and structure you need to be more effective in it and avoid the pitfalls of the profession. MMCC will add the structure you need to be better organized and put your message in context. We will have you certified as a Marriage Mentor and a Relationship Coach.
ELIGIBILITY:
** Pastors, church, community and youth leaders.
** Corporation Human Resources Personel
** You must have passion and desire to help couples and families
** Singles and Couples preparing or in second marriage
TRAINING DATE/TIME: Thursday March 22, 2018 @ 3am -9pm
VENUE: Holiday Inn Johannesburg Airport, 100 North Rand Road Bardene, Boksburg East Rand
Johannesburg, South Africa
TUITION: R500 per person (Course materials available for purchase)
BANK DETAILS:
Account Name: Twogether For Ever
Account Number: Standard Bank 046 460 063
Branch: Mall of the South; Ref: Certification + Name of Depositor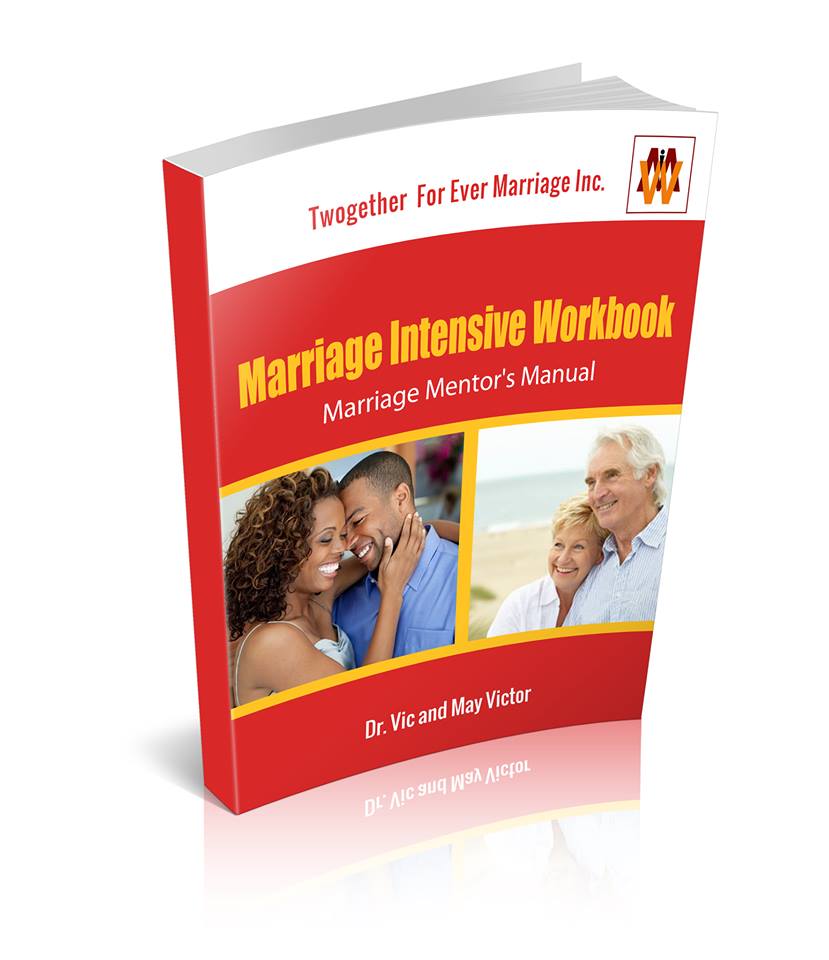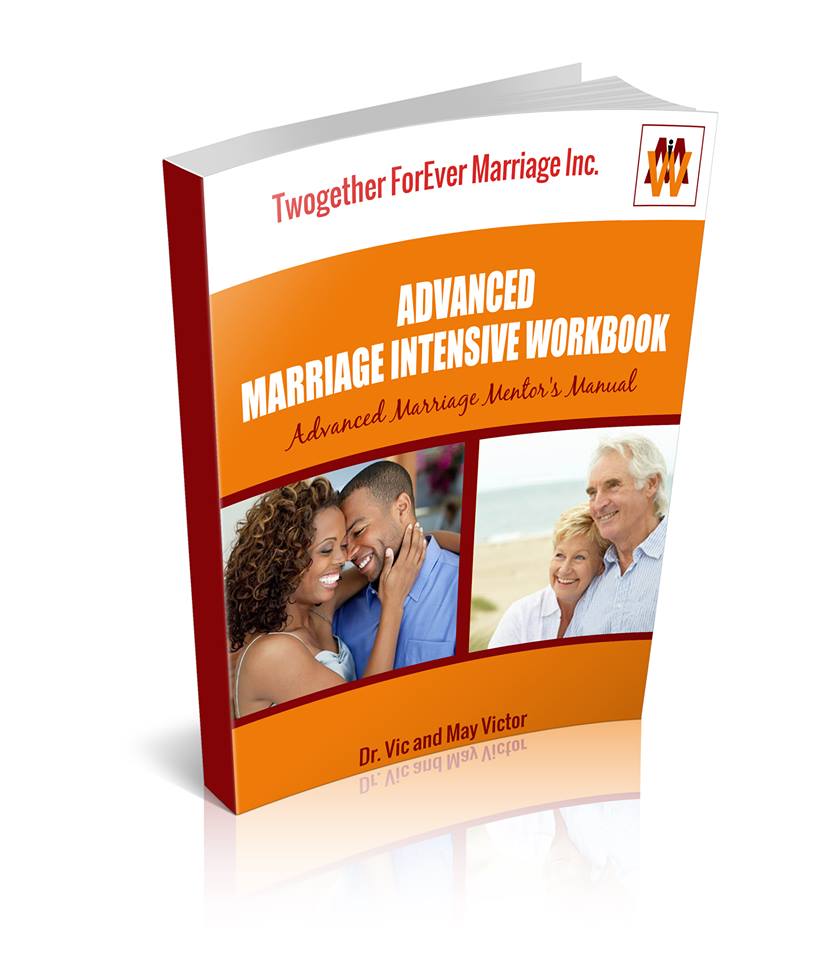 REGISTRATION INCLUDES:
**Certificate of Completion
** 3 month post graduation support
** Enlisting to the Marriage Mentors Network
**Light Refreshment
**And much more….
WHAT YOU WILL LEARN:
*Coaching and mentoring methods that work in saving marriages.
*Understanding the role of personality profile in the success of marriage.
*Principles of a Godly Marriage.
*How to get the love and respect you deserve in marriage.
*How to communicate without arguing.
*How to make your money work for your marriage and not against your marriage. 
*Setting boundaries that will protect your marriage relationship.
*Understanding core challenges of marriage.
*How to keep the bedroom hot and sizzle and more.  
CONTACT:
Call/Text: 0813828282; Whatsapp: +17134986211; Email: info@timfa.org