MIW Joburg

MIW Joburg Registration Form
CERTIFIED MARRIAGE MENTOR/RELATION COACH 
Marriage Intensive Workshop (MIW) will equip you with cutting edge skills for 21st century marriage and turn your passion into an effective marriage ministry. MIW will add the structure you need to be better organized and put your message in context. We will have you certified as a Marriage Mentor and a Relationship Coach. You will come out not only acquiring knowledge for yourself but also ready to help others too.
DATE/TIME: 
April 23, 2016 @ 9.00am – 4.00pm
April 24, 2016 @ 2pm – 4pm 
VENUE: Emangweni Lodge, Plot no 47, Road no 9, Walkerville, Gauteng, South Africa
WORKSHOP FEES: R750 per person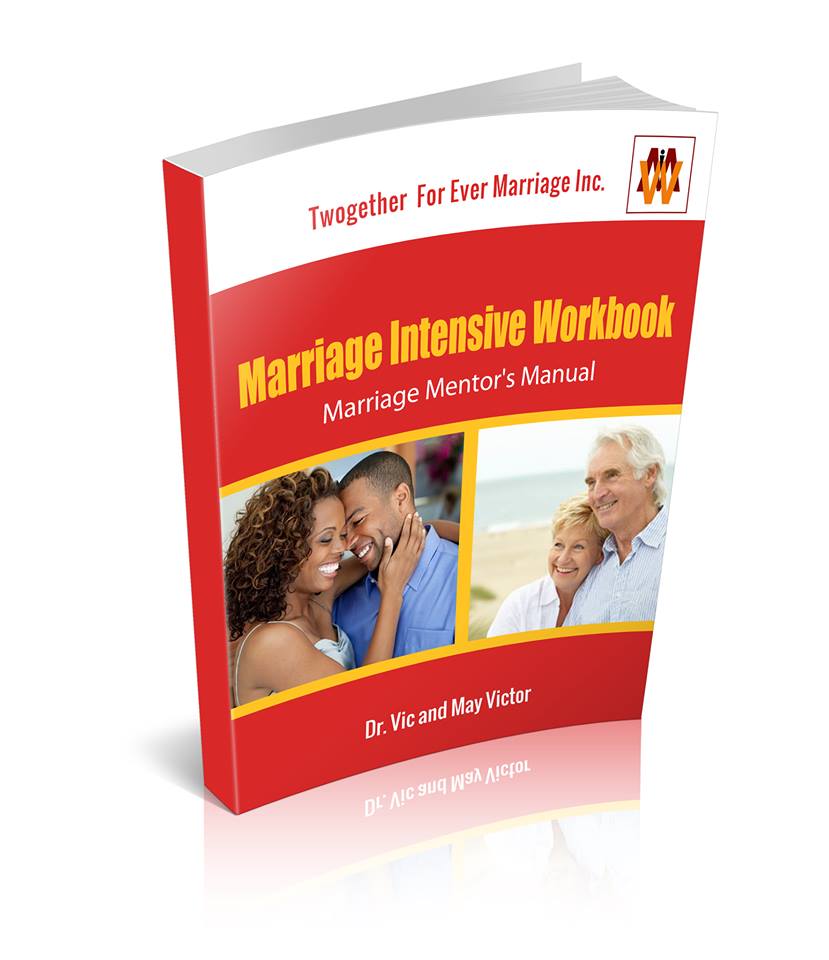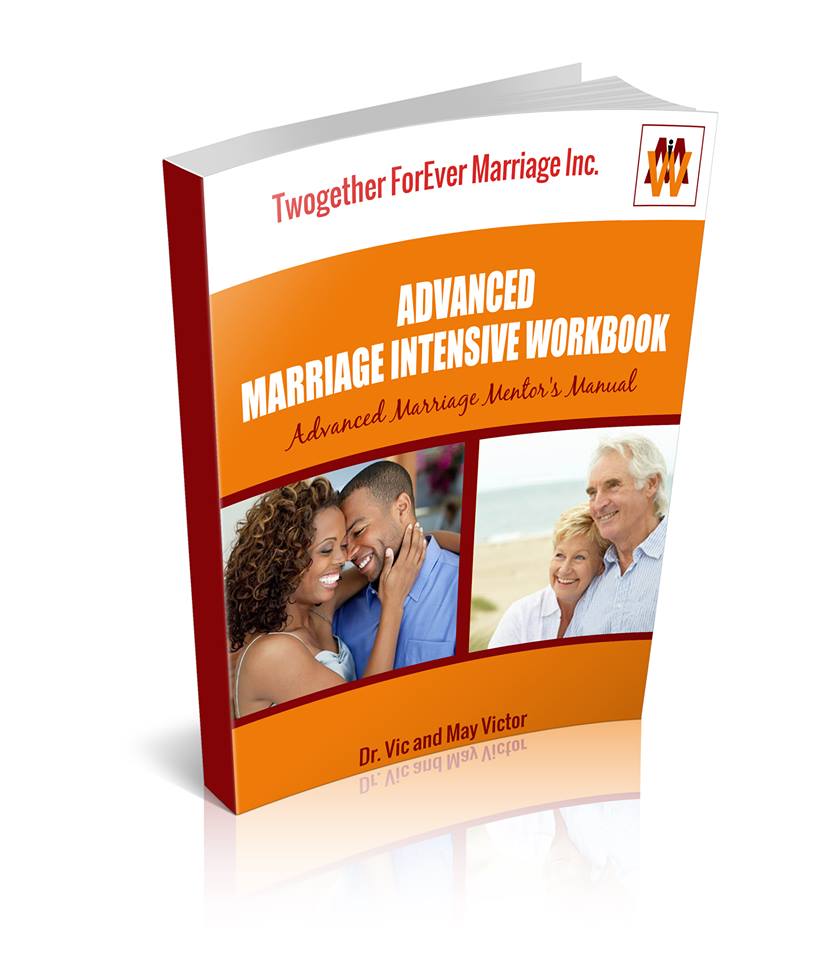 REGISTRATION INCLUDES:
** A MIW Workbook
**Certificate of Completion
**A Copy of "Building a Sustainable Relationship" Book
**Light Refreshment 
***Register Now, Space Is Limited.***
WHAT YOU WILL LEARN:
*Coaching and mentoring methods that work in saving marriages.
*Understanding the role of personality profile in the success of marriage.
*Principles of a Godly Marriage.
*How to get the love and respect you deserve in marriage.
*How to communicate without arguing.
*How to make your money work for your marriage and not against your marriage. 
*Setting boundaries that will protect your marriage relationship.
*Understanding core challenges of marriage.
*How to keep the bedroom hot and sizzle and more.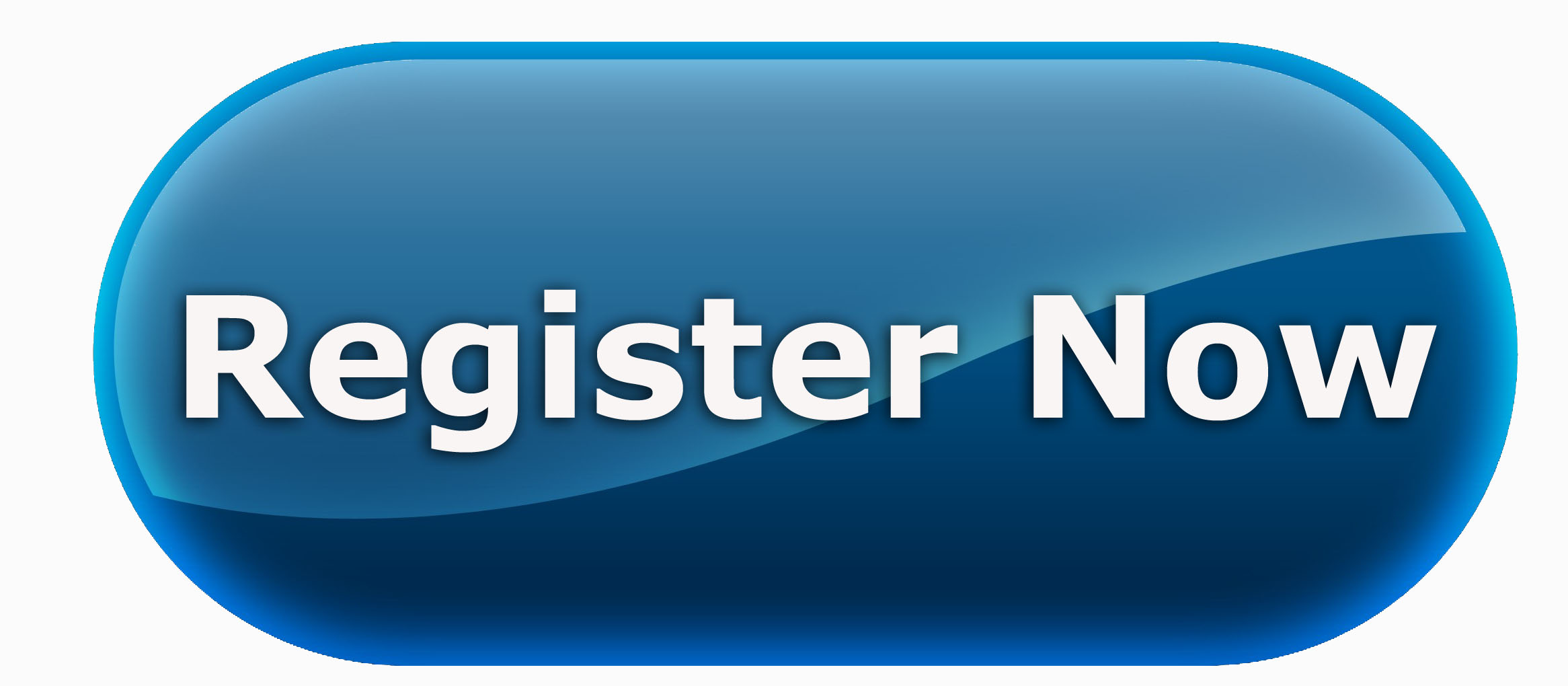 BANK DETAILS:
Account Name: Twogether For Ever
Account Number: Standard Bank 046 460 063
Branch: Mall of the South
CONTACT:
Call: 0813828282 OR 0728838182
Whatsapp: +7134986211
BBM Pin: 568EC324
Email: info@twogetherforever.org