Couples IRC Lagos
EVENT DESCRIPTION:
Couples International Relationship Conference (CIRC)….One of a kind is coming to Lagos Nigeria on October 14, 2017. This promises to be one of the tastiest and finest Relationship Conferences you have ever attended. A lot of work and effort is going through the planning as we speak to give you love birds A DAY TO REMEMBER!!! This conference is one exclusively and tastefully prepared  for Married couples. Come and join us as we laugh together, learn from each other and have fun with each other. You don't want to miss this event.
DATE: October 14, 2017 at 4pm 
VENUE: Beehive Hall & Event Center, L. J. Dosunmi St; C. B. D. Alausa, Agidingbi
COST: #7000 per couple
*

**To Purchase Tickets For the Conference***
Zenith Bank: Account Number: 1004317846; Account Name: Victor & May Victor
 REGISTER HERE FOR IRC LAGOS
Thank you for registering for the event. We will reserve a seat for you. However, to guarantee this seat, you will need to pay the conference fees to Acct Number: 1004317846 (Zenith Bank); Acct Name: Victor & May Victor. Contact us after payment made and save your deposit slip. BBM 557FE177; Whatsapp +17134986211 or email info@twogetherforever.org
HIGHLIGHTS:  
Relationship Symposium, Husband/Wife of the Year Contest, Panelist Discussion, Drama Skits from the Winlos, Dance, Games/Door Prizes and A Torch of Red Dinner
Pastors & Mrs Ayo Daniels (Keynote Speakers)         Samsong Music (Gospel Artist)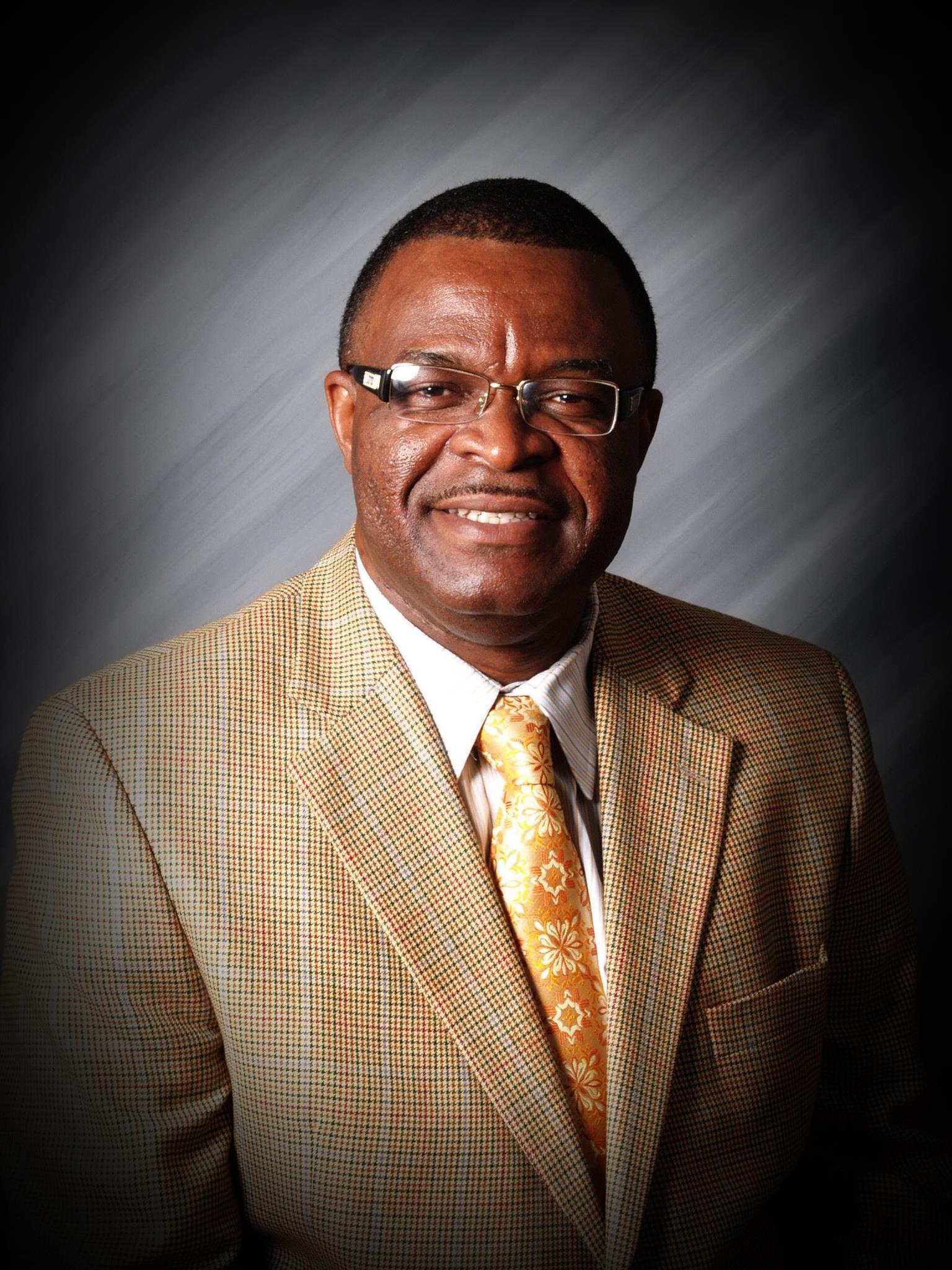 Dr. Vic Victor is the Co-Founder of Two-gether For Ever Marriage & Single For Now. Vic holds multiple law degrees and practiced law for several years before establishing Two-gether For Ever. He is an author, a Relationship Coach, Mentor, Radio/TV Co-Host. He is well sought after as a Conference Speaker. Vic lives in Missouri City Texas with his wife, Barr May Victor and their three children.
Barr. May Victor is a Co-Founder of Two-gether For Ever Marriage and Single For Now. She is happily married to Dr. Vic Victor and are blessed with 3 children. She is a Relationship Coach, Mentor, Counselor and a radio and tv Co-host. She is an author and a highly sought after International Conference Speaker.

THE WINLOS DRAMA SKIT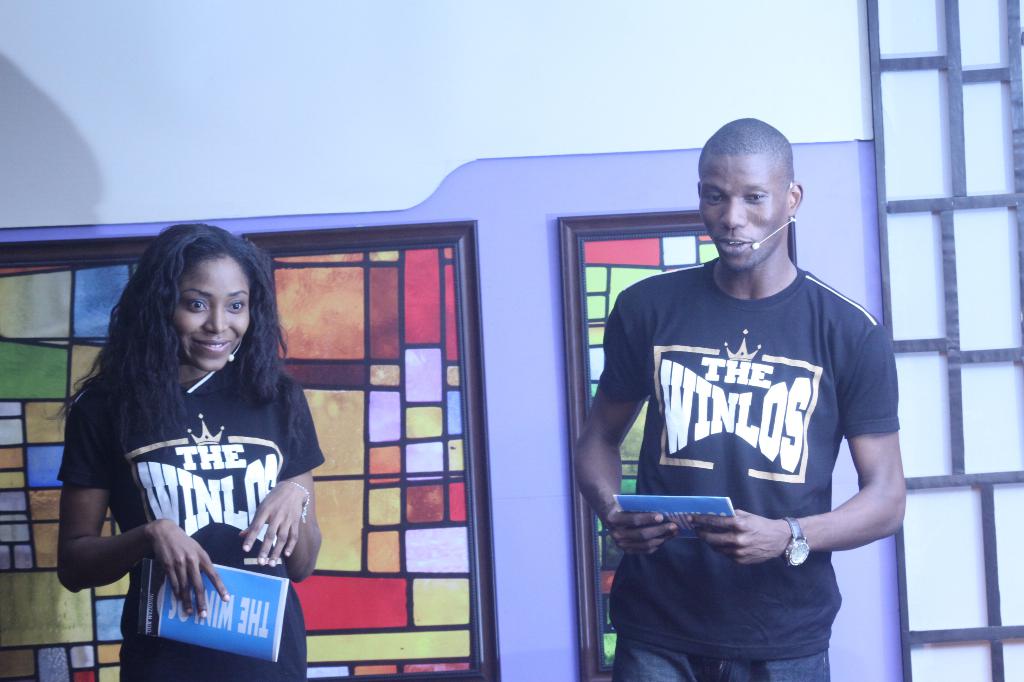 The Winlos will be there LIVE!!! Ohis and Anwinli Ojeikere are The Winlos. They are a fun-loving couple, that helps in building purposeful relationships through skits and illustrations. The Winlos use creative skits, sketches and dramatic illustrations of common life issues to inspire their viewers. The Winlos exist to creatively and exceptionally communicate the reality of God's word by utilizing the power of creative drama, comedy and inspirational illustrations to convey their  messages, all to the glory of God and around the world.they are relentless in their pursuit of Christ and His purpose.
HUSBAND/WIFE OF THE YEAR CONTEST
---
This is your time to show off your Husband/Wife to the world. All those good qualities of his/hers that you have appreciated in the background, now is the time to let him/her know that you truly appreciate him/her! So Please take a minute and send in your nominations to
http://goo.gl/WX7QCZ
.
DEADLINE

:
Midnight October 8, 2017. 
QUALIFICATIONS FOR NOMINATIONS

:
Nominee must be a married man or woman. He/She must be one that has exemplified great family values. And He/She must be at the IRC Lagos to receive the award.
WHO CAN NOMINATE: Only a spouse can nominate his/her husband/wife
To Nominate Your Husband or Wife for this contest, Fill out a Nomination Form 
Here >>>>
http://goo.gl/WX7QCZ
PRIZES: 1. One night Hotel stay; 2. A Recognition Certificate; 3. A copy of our 2 books; 4. Free 30 mins Counseling Session with Team Victor; 5. And Much More.
---
FOR MORE INFO PLEASE CONTACT
:
Mrs Bridget Elesin: 08056780243 
Email: info@twogetherforever.org; Whatsapp: +17134986211
---