Family Picnic
REGISTER HERE
Twogether For Ever Inc USA invites you to her maiden Family Picnic and Friendly Couples' Soccer Scrimmage. IT'S TIME TO PLAY!!! This event is OPEN TO ALL!!!! Bring the children too. It's a time of family fun, food, games and prizes. THE FAMILY THAT PLAYS TOGETHER STAYS TOGETHER!!!!
Cost: FREE (Registration Required, please take a minute and fill up the registration form above)
Date: Saturday June 18th 2016 at 3pm
Venue: Eldridge Park, 2511 Eldridge Rd, Sugar Land, TX 77478
TWOGETHER FOR EVER TSHIRTS
Twogether For Ever Tshirts are going now for only $10 each and we have White, Blue and Red colors available. If you will like to get yours before June 18th please order now below. Otherwise they will be available for sale at the event.
ORDER YOUR TSHIRTS HERE. (Allow 3 weeks for delivery)
HIGHLIGHT OF THE FAMILY PICNIC…….CO-ED RECREATIONAL COUPLES' SOCCER. We are training and forming teams now. Please if interested in playing call 713-498-6211 or email info@twogetherforever.org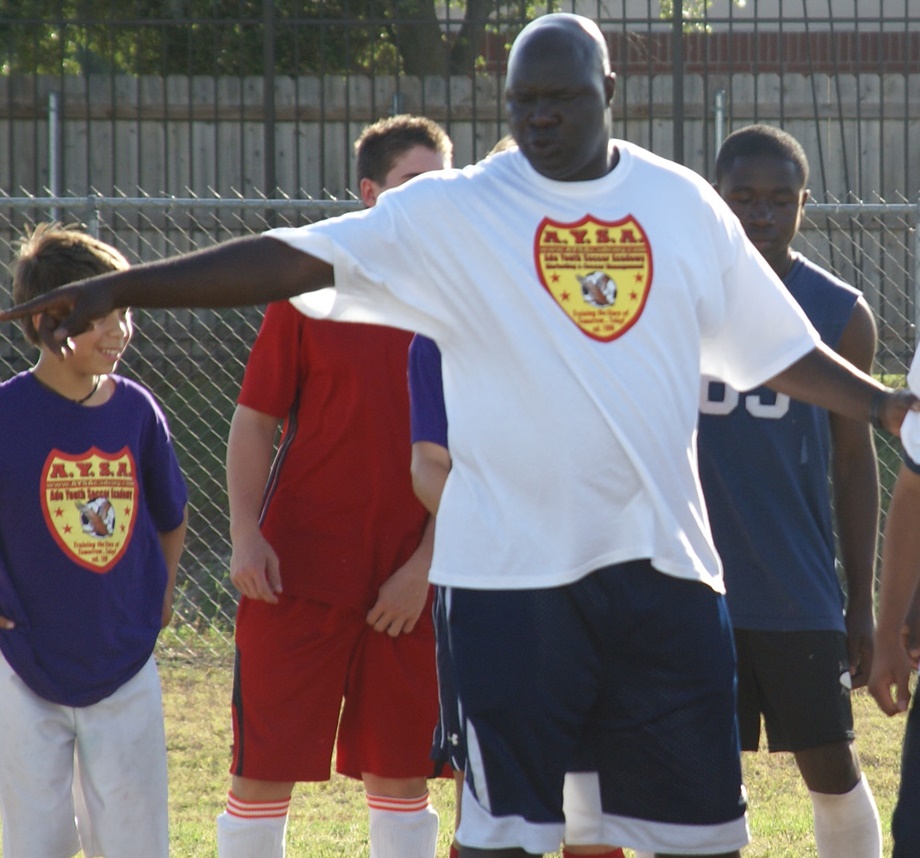 Coach Ade a renowned Soccer Coach will be our Referee at the Family Picnic and Couples Soccer on June 18th, 2016. Coach Ade is the CEO of Ade Soccer Management, an agency which specializes in searching, finding, and exposing the raw hidden talents from different areas of the World.