21 Day Prayer and Fasting
To Get Your Daily Devotional and Prayer Guide, Sign Up Now!!!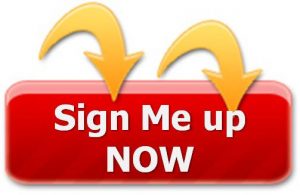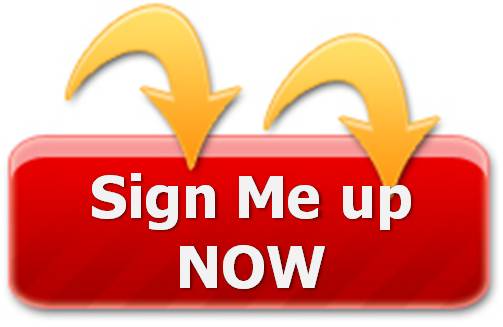 WELCOME TO 21 DAYS OF FASTING AND PRAYERS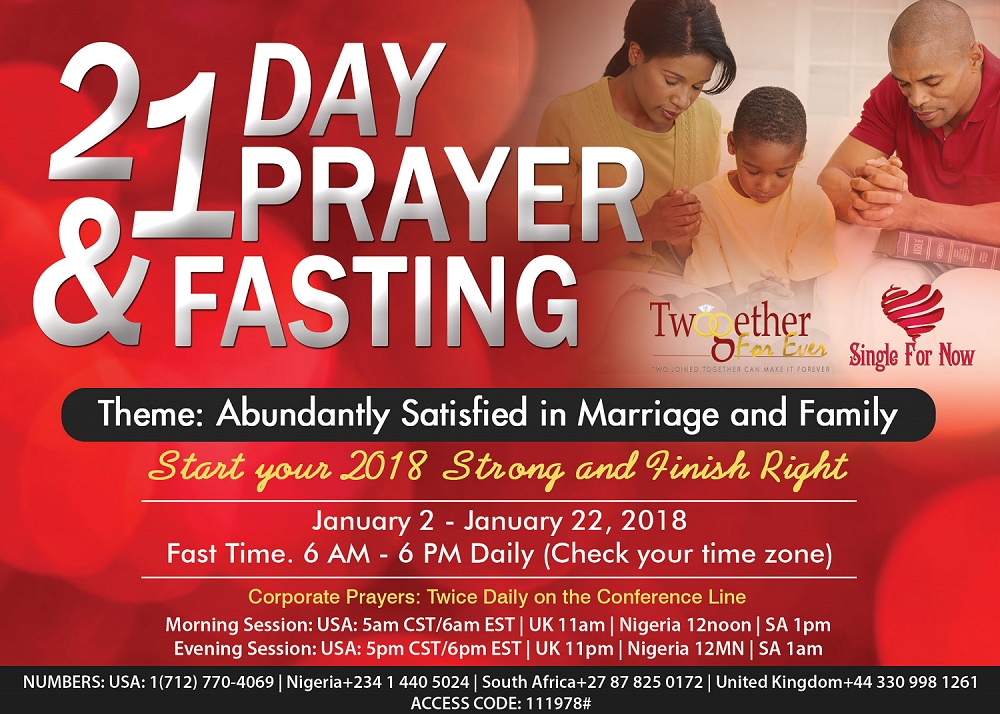 You have made a great choice to join in the 21 Day Fast starting on Monday January 2 to 22, 2018. We believe with you for a breakthrough! 2018 is a year we believe is heavily loaded for us by the Lord with greatness, divine favor, greater grace and glory, divine success, blessings and open doors of great opportunities both in your business, carrier, ministry and relationships. We cannot actualize any of these unless we go to God in prayer as a group.
So we are calling for a time of prayer, fasting and consecration for 21 Days starting from January 2nd to 22nd.
Here are some guidelines to help you prepare:
How long is the fast? The fast starts from 6am to 6pm in whatever locality you reside daily.
Can I eat while on the fast?  If you are able to abstain from food for the daily period of the fast (6am to 6pm daily), that will be great. If not, you may drink water and may eat fruits (not canned fruits) and vegetables (not canned vegetables). No coffee, Tea, or fruit/vegetable juices unless extracted directly from fruits/vegetables. At 6pm in your locality every day you will need to pray and break your fast with whatever you desire to eat.
What is the prayer Focus of the fast:  
PRAYER FOCUS: ABUNDANTLY SATISFIED IN MARRIAGE & FAMILY LIFE!!!! "They shall be abundantly satisfied with the fullness of your house. And you give them drink from the rivers of your pleasure" Psalm 36: 8. The Lord will help us this 21 days. As we wait on the Lord, as He promised, our strength will be renewed, Our family secured, Our jobs guaranteed and Our reward is sure.
Do we get together to pray? Yes. Every day during the fasting period, we will have a 30 minute corporate telephone line prayers in the morning and evening.
MORNING SESSION:
TIME: USA 5am CST/6am EST; UK 11am; Nigeria 12N; SA 1pm
EVENING SESSION:
TIME: USA 5pm CST/6pm EST; UK 11pm; Nigeria 12MN; SA 1am
NUMBER:  USA: 1(712) 770-4069; Nigeria+234 1 440 5024; South Africa+27 87 825 0172; United Kingdom+44 330 998 1261; ACCESS CODE: 111978#
8 POWERFUL PRAYER POINTS FOR FASTING
1. Lord, Forgive me of all my sins. John 9:31. We know that God does not listen to sinners, but if anyone is a worshiper of God and does His will, God listens to him. Psalm 68:18 If I had cherished sin in my heart, the Lord would not have listened.
2. Oh Lord Help Me. 2 Chronicles 14:11  And Asa cried out to the Lord his God, and said, "Lord, it is nothing for You to help, whether with many or with those who have no power; help us, O Lord our God, for we rest on You, and in Your name we go against this multitude. O Lord, You are our God; do not let man prevail against You!"
3. Lord, My eyes are on you. Psalm 123:1-3, I lift up my eyes to you, to you who sit enthroned in heaven. As the eyes of slaves look to the hand of their master, as the eyes of a female slave look to the hand of her mistress, so o eyes look to the Lord our God, till he shows us his mercy. Psalm 145:15, Psalm 126:1-2, Psalm 136:25, 104:27.
4. Lord, Open our eyes of Understanding. The blind Bartimaeus asked for his sight but when he received his sight he followed Jesus, Solomon asked for wisdom, when he received his wisdom he wrote the Proverbs and Ecclesiastes. Paul prayed for the Corinthians that their eyes of understanding may be opened. It's important that we know him enough to recognize his voice and understand His instructions.
5. Lord, increase my faith. Luke 17:5. Mark 9:23 Jesus said to him, "If you can believe, all things are possible to him who believes."  Immediately the father of the child cried out and said with tears, "Lord, I believe; help my unbelief!"
6. Remember me Oh Lord. Psalm 106:4-5 Remember me, Lord, when you show favor to your people, come to my aid when you save them, that I may enjoy the prosperity of your chosen ones, that I may share in the joy of your nation and join your inheritance in giving praise. 
7. Lord, Make me whole. "That I may be whole" Matt 9:22, 2 Kings 8:6-   As he was relating to the king how he had restored to life the one who was dead, behold, the woman whose son he had restored to life appealed to the king for her house and for her field. And Gehazi said, "My lord, O king, this is the woman and this is her son, whom Elisha restored to life." When the king asked the woman, she related it to him. So the king appointed for her a certain officer, saying, "Restore all that was hers and all the produce of the field from the day that she left the land even until now."
8.  Lord, complete what you started in me. Philippians 1:6, I'm convinced that God, who began this good work in you, will carry it through to completion on the day of Christ Jesus.
TO GET YOUR DAILY DEVOTIONALS AND PRAYER GUIDE, SIGN UP NOW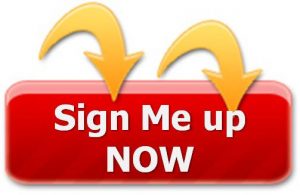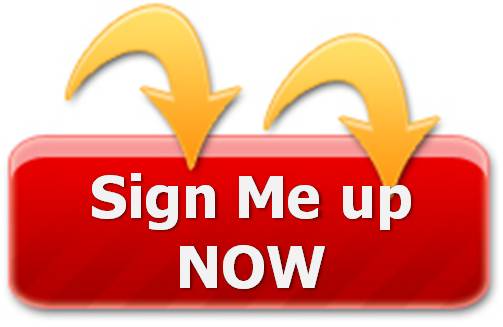 GET THE 21 DAY FAST DEVOTIONAL FOR VICTORIOUS COUPLES AS A RESOURCE FOR THIS SPIRITUAL EXERCISE. This powerful resource tool will put things in perspective for you and make the journey smoother and more purposeful. Grab Your Copy Today!!!!