The Power Of Agreement
THE POWER OF AGREEMENT IN MARRIAGE PRE-ORDER FORM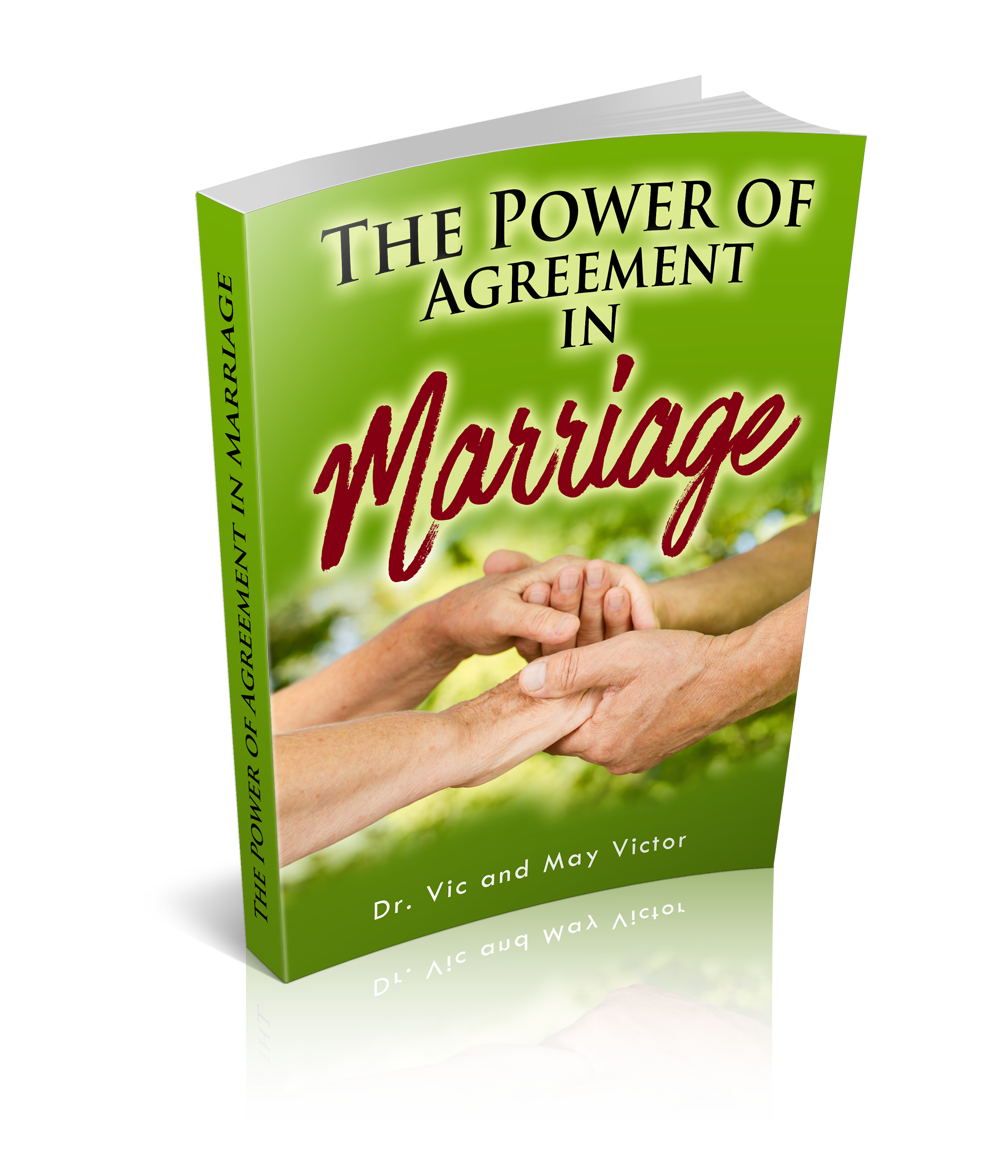 COMING SOON!!!! BOOK RELEASE: FEBRUARY 13, 2016
PRICE: Hard Copy $11.99 each; Ebook $ 5.99 each
BOOK DESCRIPTION
What if someone told you that the success and failure of your marriage relationship depends on whether you and your spouse can reach an agreement if not all the time but most of the time? As long as you intend to be in one form of relationship or the other be it secular, spiritual, professional, neighborhood or friendship relationship, you will need to cultivate the process of getting along with people. And in getting along, you will face the decision of coming in agreement with someone to get a task done. Having said that, I might add at this point that there are no two people on earth who need to get in agreement more than a married couple. If you want to have power in your marriage, then you have to agree to get along with your spouse most of the time without strife or rancor.
This book The Power of Agreement in Marriage lays out succinctly the principles of agreements in marriage including the process of agreement, the benefits, the losses of lack of agreement and how to activate the power of agreement in your relationship. When you can understand your spouse and speak the same language with them, you can achieve pretty much everything you set your hearts to achieve, your love for one another is enhanced because oneness is established and your relationship is a beautiful symphony. 
ABOUT THE AUTHORS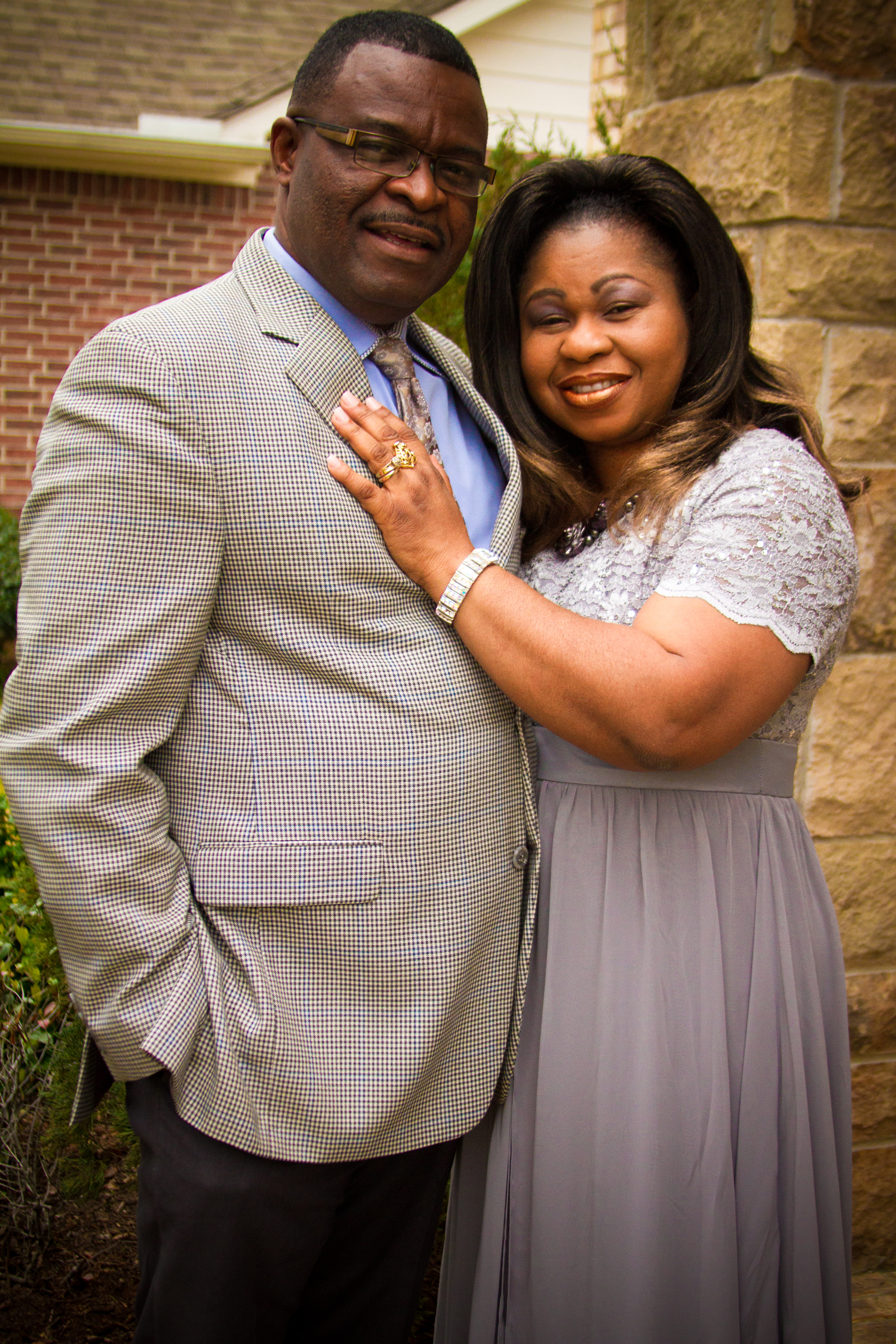 Vic and May Victor popularly known as Team Victor have been happily married for over 26 years. They are the co-founders of Together for Ever Marriage Ministry and Single For Now. They are published authors of several books and the hosts of the popular weekly television program "Family Time Today" broadcasting in Houston Texas and in Africa. Vic & May are highly sought after all over the world as International Conference speakers on marriage, family and relationship matters. The Victors share a passion for marriage. Vic and May live in Missouri City Texas and are blessed with three lovely children.