14 Day Prayer & Fasting
SIGN UP FOR DAILY DEVOTIONAL HERE
CLICK THE SIGN ME UP BUTTON BELOW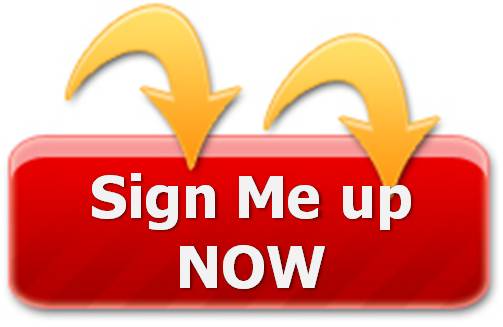 WELCOME!!
You have made a great choice to join in the 14 Day Fast starting on Wednesday January 4 to 17, 2017. We believe with you for a mighty miracle and breakthrough! 2017 is a year we believe is heavily loaded for us by the Lord with divine favor, prosperity, divine success, blessings and open doors of great opportunities in your home, business, carrier, ministry and relationships. Imagine the possibilities….Yes Anything is possible! 14 Days, 14 Nights can change everything. If you can imagine it, you can have it. He is a rewarder of those that diligently seek him. We cannot actualize any of these unless we go to God in prayer as a group. So, we are calling for a time of prayer, fasting and consecration for 14 Days starting from January 4th to 17th.
Here are some guidelines to help you prepare:
How long is the fast? The fast starts from 6am to 6pm in whatever locality you reside daily.
Can I eat while on the fast?  If you can abstain from food for the daily period of the fast (6am to 6pm daily), that will be great. If not, you may drink water and may eat fruits (not canned fruits) and vegetables (not canned vegetables). No coffee, Tea, or fruit/vegetable juices unless extracted directly from fruits/vegetables. At 6pm in your locality every day you will need to pray and break your fast with whatever you desire to eat.
What is the prayer Focus of the fast? 

 
The focus/theme of this year's 14 Day Fast is "Celebrating Marriage". Genesis 1:28, "Then God blessed them, and God said to them, "Be fruitful and multiply; fill the earth and subdue it; have dominion over the fish of the sea, over the birds of the air, and over every living thing that moves on the earth." It is the desire of the Master, the Creator of marriage, that you prosper in your marriage and relationships so that you can fulfill His mandate for you, your spouse and family, to be blessed, fruitful and to multiply. Such a relationship will experience nothing but celebration and bliss. The Lord has promised and He is well able to bring it to pass. Therefore, if you are experiencing leanness, dryness, difficulties and unfruitfulness in any area of your marriage or in your family, or you desire to be settled in your own family, you need to join us in this journey.   The Lord will help us this 14 days. As we wait on the Lord, as He promised, our strength will be renewed, our family secured, our jobs guaranteed and our reward is sure.
Do we get together to pray? Yes. Every day during the fasting period, we will have a 30-minute corporate telephone line prayers in the morning and evening.
SESSION 1: TIME: 5am CST, 6am EST, 12N Nigeria, 1pm SA, 11am UK
NUMBERS: USA: (712) 770-4069; Nigeria 1 440 5024; UK +44 330 998 1261; SA 087 825 0172; ACCESS CODE: 111978
SESSION 2: TIME:5pm CST, 6pm EST, 12MN Nigeria, 1am SA, 11pm UK
NUMBERS: USA: (712) 770-4069; Nigeria 1 440 5024; UK +44 330 998 1261; SA 087 825 0172; ACCESS CODE: 111978